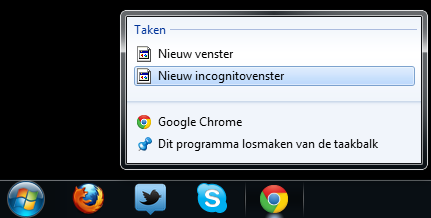 Hello these are the failures i get to see.
I've tried uninstalling chrome and deleting all history several times, but nothing is working.
The language is dutch so "Niet nader omschreven fout" means "Unspecified error".
I hope someone here had the same problem and knows how to deal with it.
Greetz
EDIT: The second picture is what i get when i press incognitio venster.